House in Stockholm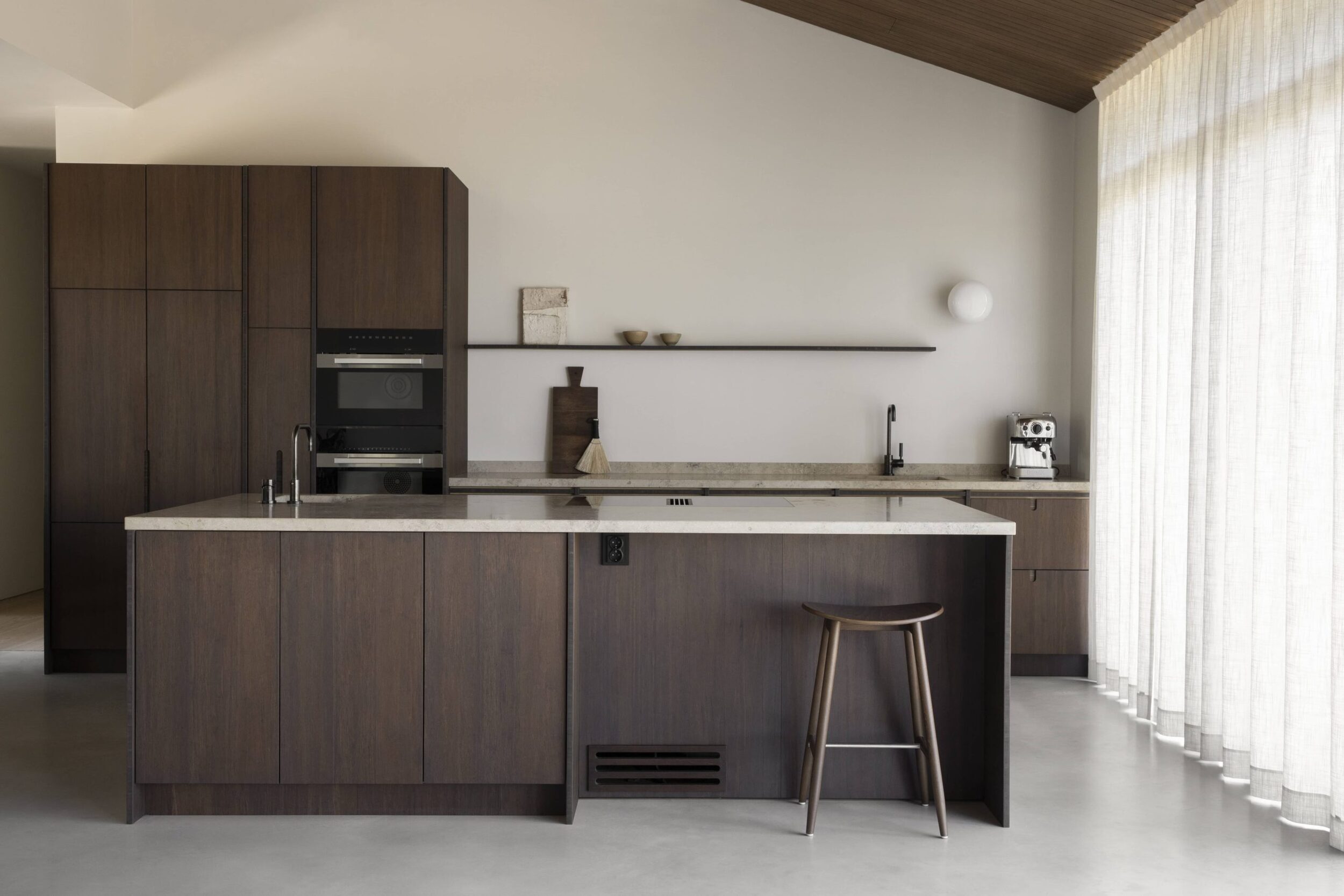 One of Ask og Eng interior projects is set in the small Swedish town, Ekerö, near Stockholm. The home is designed with a calm and muted material and color palette, with tactility and light fabrics which complement the minimalistic and contemporary architecture. What makes this project unique is the utilization of bamboo throughout the house. Ask og Eng has delivered everything from the bathroom furniture, tables, shelves, doors and even the ceiling panel. Everything is meticulously customized for the house and for the people who live in it. 
Ask og Eng often start their interior projects with the kitchen, the heart of the home, and then they assess each room and curate the home holistically. Ask og Eng has chosen the materials of the floors, walls and ceiling to create a harmonious home and calm atmosphere, and accompany the different finishes of bamboo of the bespoke furniture.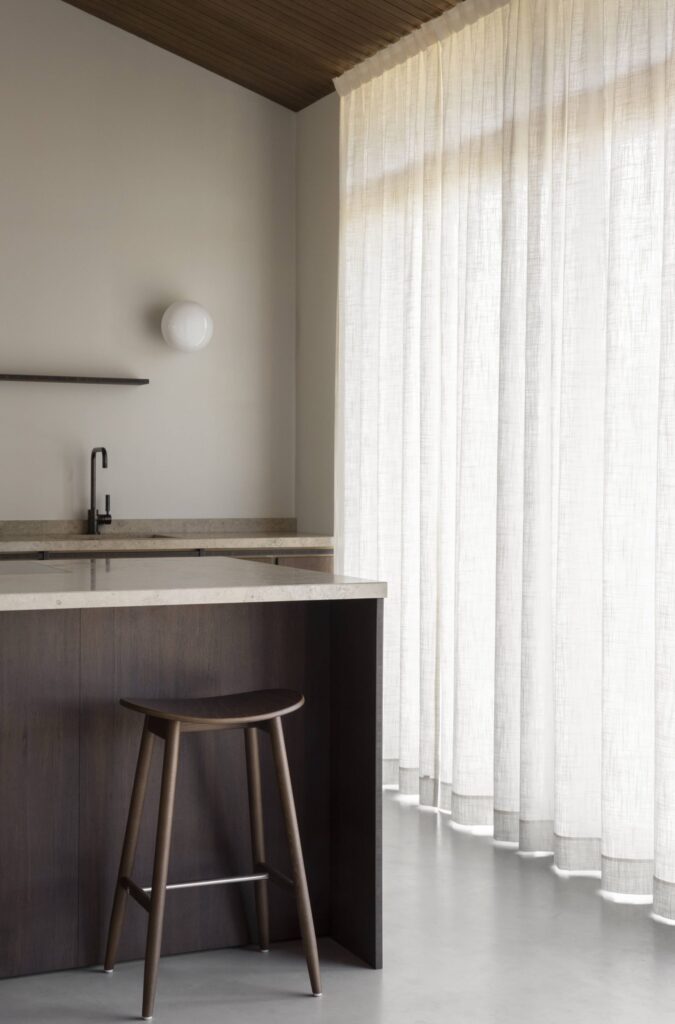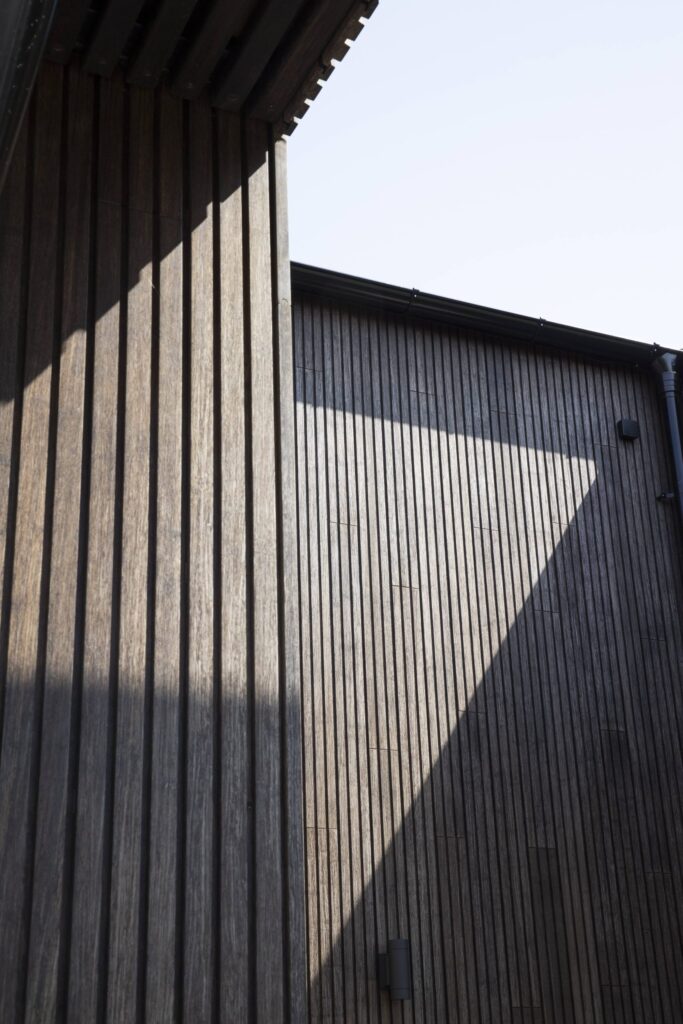 When the founders of Movesgood were going to build their home it was no coincidence that the material, bamboo, would be the star of the house. Movesgood is a company that designs ethical and sustainable clothing, made from natural lyocell bamboo.
There was instantly a mutual interest and shared values between the founders when Movesgood and Ask og Eng first met, as Ask og Eng also is a family owned business which is based on the material bamboo.