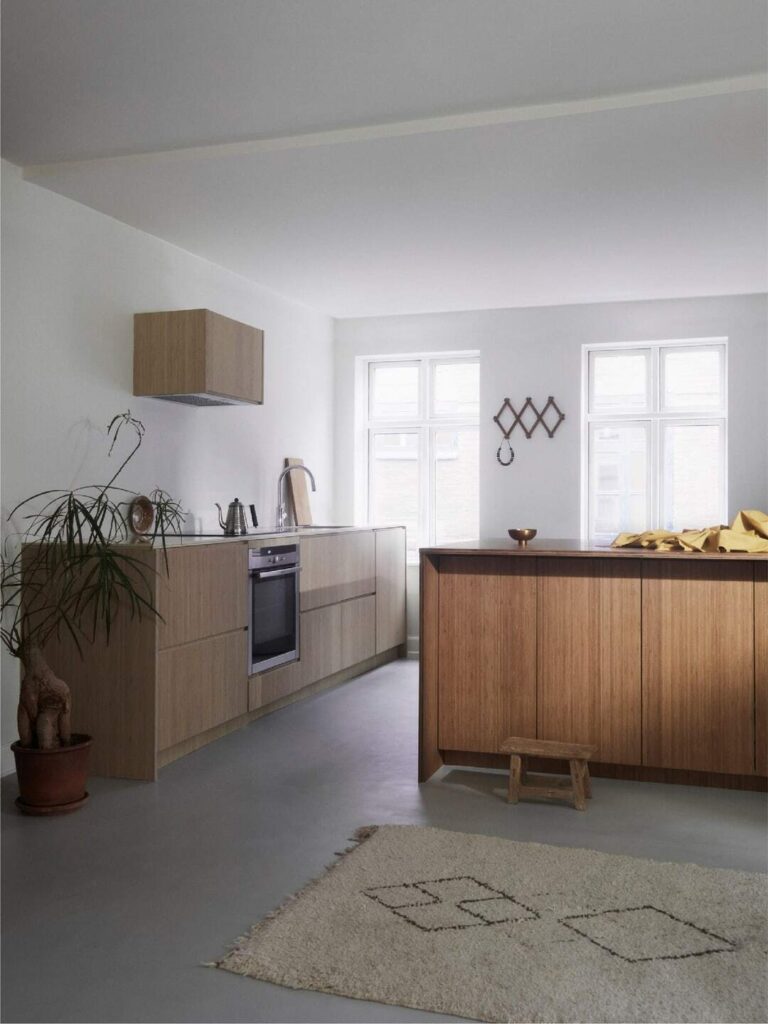 The A Collection
The A Collection is a series of sustainable and high quality kitchen doors in several finishes and designs – adapted to fit your IKEA cabinets. All carefully handcrafted in our workshop in Drammen, in the sustainable material bamboo.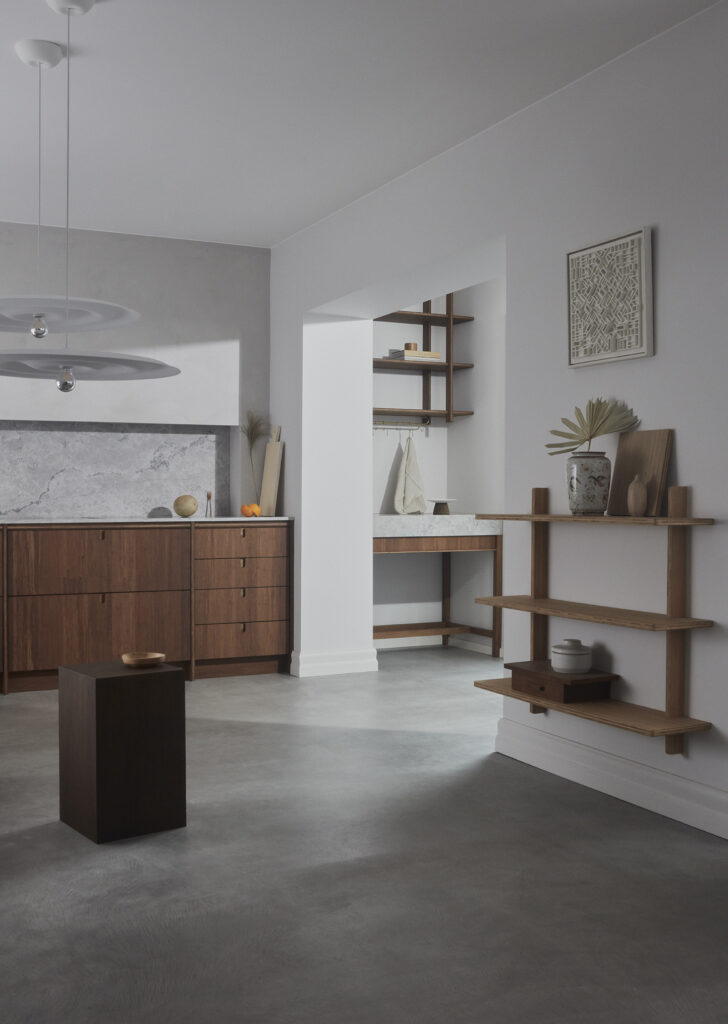 The E Collection
The E Collection comprises of a custom made service for sustainable furniture and kitchens. We design and build unique, carpentered made to measure kitchen solutions – all in accordance to your aspirations and needs.
The new Ask og Eng House is a living, functional & inspirational space – that showcases all aspects of the Ask og Eng brand. Where design and craftsmanship blend seamlessly together throughout.
This inspiring home acts as a living showroom for private appointments & open houses. To get a taste of the brand, or to physically experience sleeping and staying in the House. Allowing you to try all the products first-hand in your own time.
Or come along to one of our Open Houses – every 1st Saturday of the month
We love to be involved with the interior design of the entire house and encourage you to think broadly and creatively together with us.
We are always open to creating original, bespoke solutions that reach far beyond the kitchen.
The Ask og Eng studio was founded by Kine Ask Stenersen and Kristoffer Eng early 2016, after having built several sustainable kitchens and furniture for themselves.