Apartment at St. Hanshaugen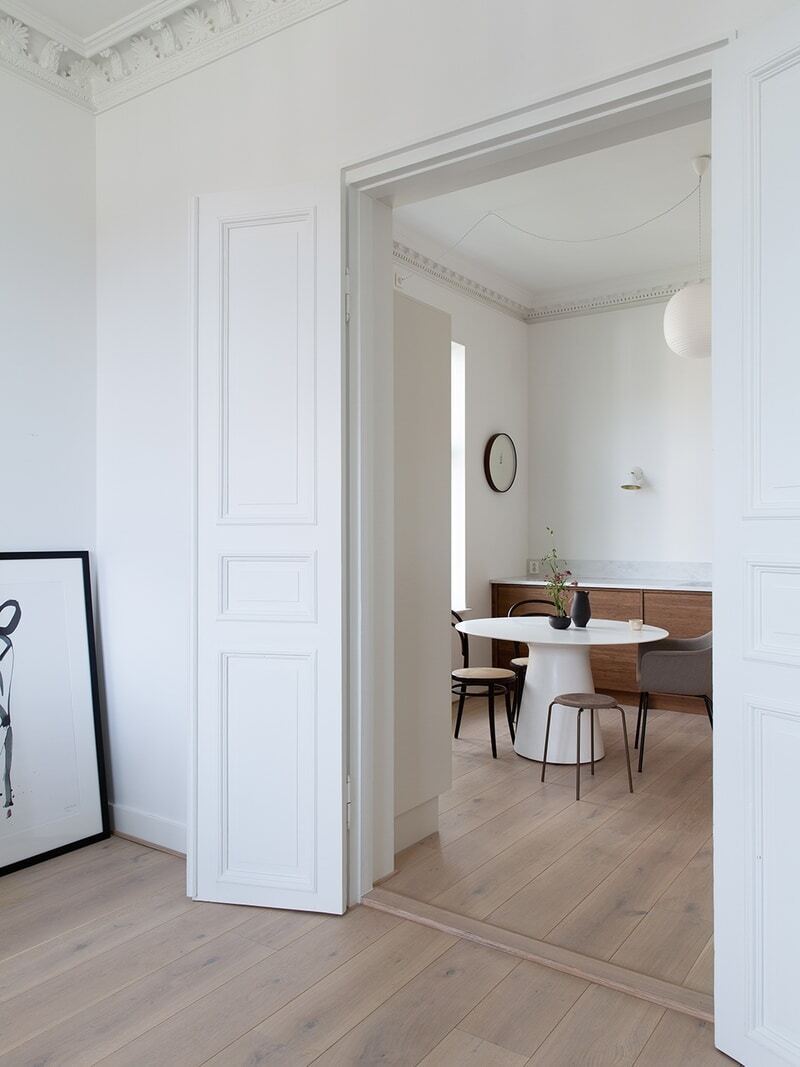 For this home at St. Hanshaugen we did both the kitchen and the bathroom furniture. The kitchen was designed using our grain bamboo and E series. The bathrooms are also from our E collection, but for a more delicate and soft finish we went with snow. Each piece was made bespoke to fit the dimensions of the room and underline the height of of the ceiling. All in all, we went for minimal, but timeless pieces that will only get more authentic with use.‍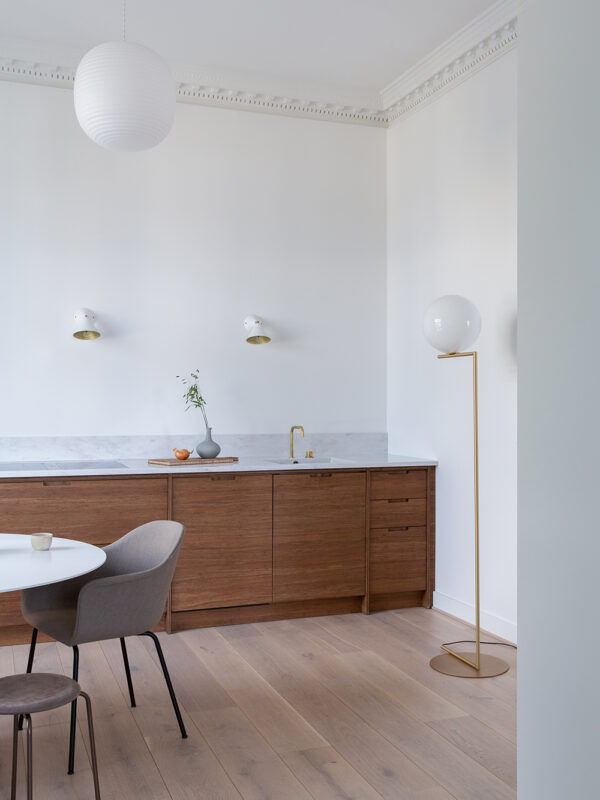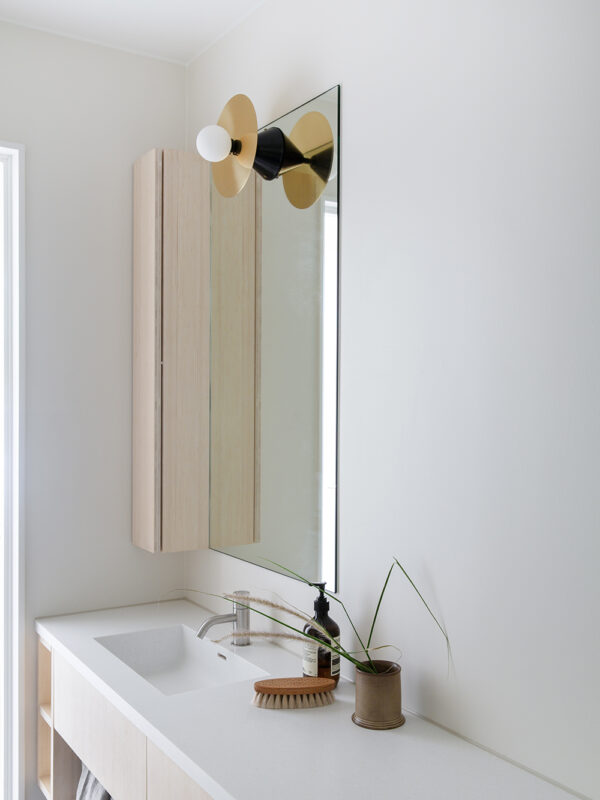 "The expression of Ask og Eng has something very Japanese about it. So when I found it on Instagram, everything fell into place".
‍